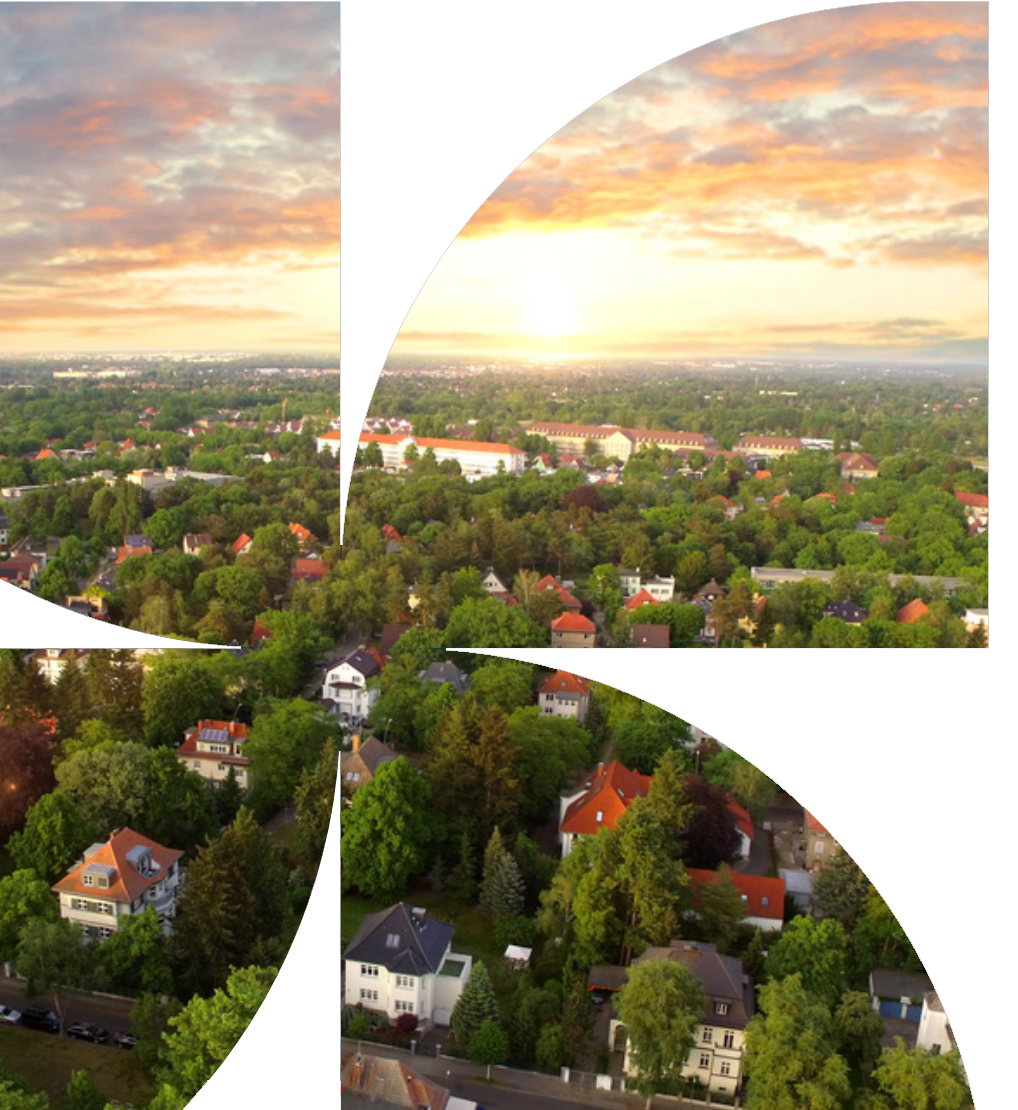 We're on a

mission

to change the way Australians

experience property lending

- for good.
We are one of Australia's fastest growing fintechs, building market leading technology to transform the home loan industry through our powerhouse property brands and networks - Aussie and Lendi - and via our joint venture with Domain, Domain Home Loans.
Lendi Group exists to transform the stressful, disjointed and sometimes overwhelming journey of financing a property into a friction-free experience for everyone involved. 
Our cross-functional team of super smart experts and brokers power our brands, products, services, relationships and platforms to help more Australians secure their property dreams, seamlessly. 
With a shared history of challenging the status quo, our brands provide different experiences for customers but the endgame is always to help more Australians achieve their home ownership dreams.
Lendi is Australia's number one online home loan platform. Lendi brings together smart technology to streamline the application process, and smart people offering unlimited expert advice, so savvy customers can get as much or as little help as they need. With over 25 lenders and more than 200 Home Loan Specialists, Lendi helps Australians compare, and apply for the most suitable home loan to meet their needs.
Aussie was founded in 1992 and was widely credited for bringing competition to the Australian home mortgage broking industry. For 30 years, Aussie Brokers have put home ownership within reach of more Australians, helping over 1 million customers with their home loan journey. With more than 230 stores nationwide, Aussie has the largest retail brokerage footprint across Australia.
Formed in 2017, Domain Home Loans' purpose is to connect property and finance at each stage of our customers' journey. The joint venture unites Domain's property search features with Lendi's market-leading home loan technology platform, matching customers to loans that best suit their needs, 100% online. DHL's Home Loan Specialists guide customers through to settlement and beyond, making what can be a turbulent journey a smooth transition to the next step in their property journey.
Lendi Group is home to Australia's number one home loan platform, a network of over 1,300 brokers, a head office team of 600 experts, a loan book in excess of $80 billion and a retail footprint of more than 230 stores across the country - and we're on an impressive growth trajectory.
Our home loan products and services are brought to market by our iconic Aussie brand, our digital disruptor Lendi brand and our strategic joint venture with Domain Home Loans.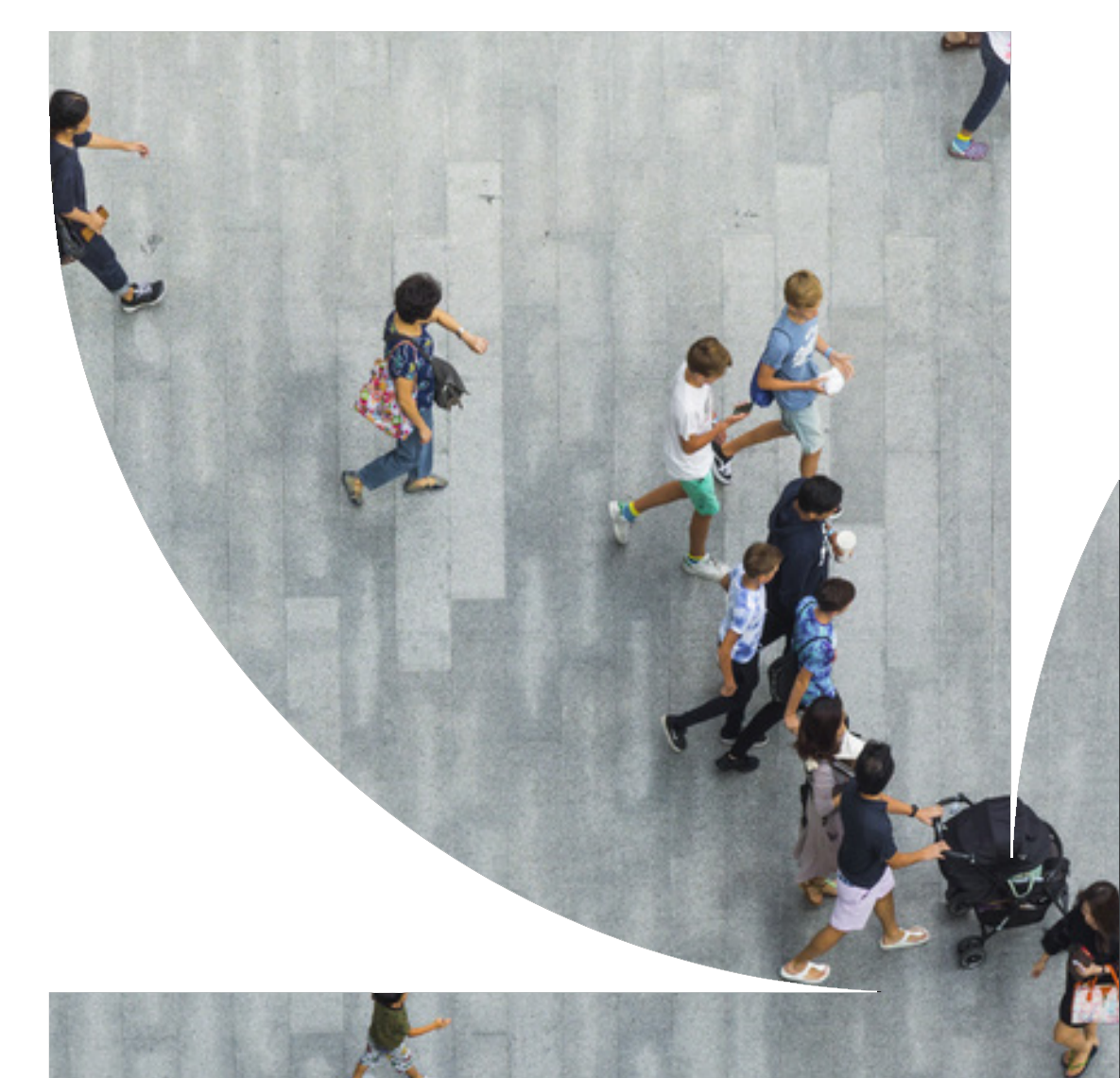 Lendi Group was formed from two brands who were both born challengers, driven by a desire to see things done differently for customers, brokers and team members alike.​
David Hyman and his fellow co-founders, Sebastian Watkins, Martin Lam and Mark Kalajzich, started the Lendi business in 2013 to empower borrowers with more transparency and choice while Aussie was founded by John Symond in 1992 to bring competition to the Australian mortgage broking industry.
Bringing together complementary models, assets and capabilities, Lendi and Aussie merged in May 2021 to create the powerhouse Lendi Group and usher in a new era of seamless connection between customers, brokers, lenders, and data.
Lendi Group is led by David Hyman as CEO. He is supported by a leadership team made up of executives from both the original Aussie and Lendi businesses, including all of the Lendi founders.
We're on a mission to change the way Australians experience property lending - for good.
At Lendi Group, we believe we can change how people experience the world of home loans and everything we do is driven by our vision of seamless connectivity.
By creating seamless connections between customers, brokers, lenders, teams and data, we can simplify processes, empower people and free ourselves from routine tasks.
That means easier access to more information, smarter tools and better systems so our customers, brokers and partners spend less time on admin and more time on high value, high reward pursuits. It's win-win.
We operate a multi-brand strategy, investing in the distinctive Aussie, Domain Home Loans and Lendi brands to unlock growth for our brokers, partners and the Group while providing more options for Australian borrowers in their quest to secure their property dreams.
At Lendi Group, we often talk about 'closing the gap'.
Whether it's closing the gap between borrowers and information, application and approval, brokers and customers or even between our internal teams, 'closing the gap' is how we are transforming a formerly cumbersome and confusing process in an outdated and fragmented industry. It's how we are changing the way Australians experience home lending.
We strive to continually cut through complexity, break down barriers and change the way we experience property - for good.
This comes to life through our Aussie and Lendi brands which help Australians find the right information, customer experience and home loan solutions to achieve their home ownership dreams.
You won't hear a lot of "I don't know how" or "I can't" at Lendi Group. When faced with a hurdle, we jump.
We're always on the lookout for optimistic, imaginative people who like to push the boundaries and uncover better ways of doing things. 
If you like cutting through the complexity, breaking down barriers and changing things up, then check out our current job openings here.
Big or small, our decisions, actions and behaviours are guided by our core Group values.
Acknowledgement of country
Lendi Group acknowledges the Aboriginal and Torres Strait Islander traditional custodians spread across Australia. We pay respect to all traditional custodians, who under custodial law are charged with nurturing and protecting country. We pay our respect to Elders past, present and emerging.



Lendi Group Corporate Head Office
Level 28, 225 George Street, Sydney, 2000
Lendi Customer Service
Phone: 1300 323 181
Aussie Customer Service
Phone: 1300 653 039
Media enquiries
Email: Penny.Mahon@lendi.com.au
Lendi Group comprises of a range of companies and includes Lendi Group Distribution Pty Ltd ABN 27 105 265 861 (Australian Credit Licence 246786), and Lendi Group Finance Pty Ltd ACN 164 638 171 (Australian Credit Licence 442372). © 2023 Lendi Pty Ltd (ACN 611 161 86)
The Lendi Group Pty Ltd, which is the ultimate holding company of the Aussie and Lendi businesses is owned by numerous shareholders including; banks such as CBA, 1835i (ANZ's external venture capital partner) and Macquarie Bank, the Lendi founders and employees, and a number of Australian institutional investors and sophisticated investors including UniSuper.